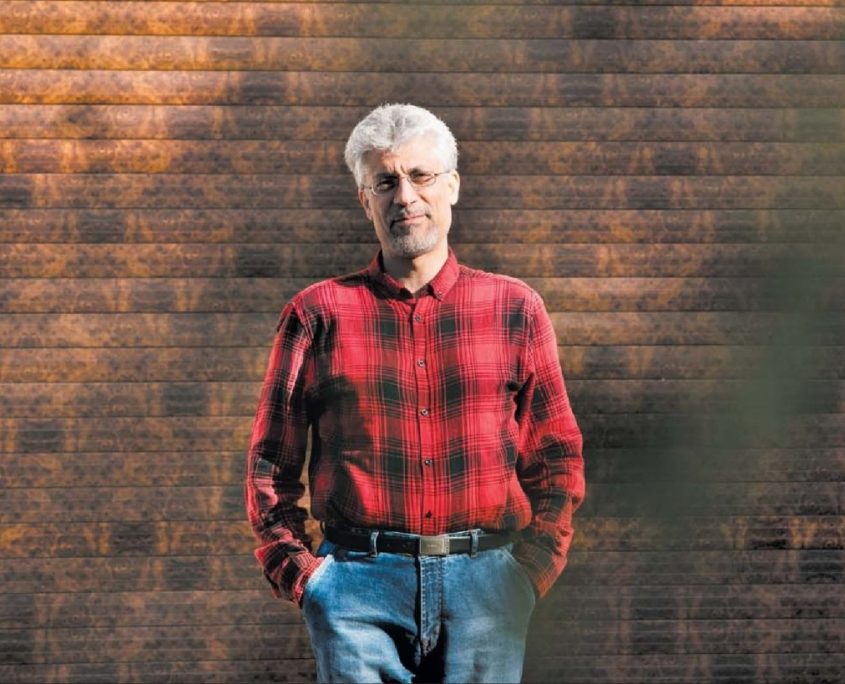 Mohammad  Dehghani was born in 1965 in Arak (the central province of Iran).He finished his elementary and secondary education in 1983 and entered the  university in 1984; received his B.A. degree in Persian Language and Literature from Chamran University of Ahwaz, in 1988. He accomplished his M.A. of  Persian Literature at Ferdowsi University of Mashad in 1994; In 1999, he achieved his Ph.D of Persian Language and Literature from the University of Tehran. He worked for two years (1999-2001) in Semnan Univesity. In Jan. 2001, he began his work as an assistant professor at the University of Tehran. He was expelled from the university and forbidden from teaching in Oct. 2007, due to his ideological and political disagreements with the university authorities of the time.
He has been the writer of seven books, more than 50 reviews and articles on literary criticism, Persian literary history, Iranian mysticism, intellectual and cultural history of Iran, etc. which have been printed in Persian journals. He taught Persian language and literature to the under and post graduate Chinese students in Beijing University for one academic year (2005-2006).
Parnassus, a famous Greek literary society, awarded him a diploma for translating Kazantzakis' works in February 2006.
As a book critic, he was awarded by the Ministry of Culture and Islamic Guidance in 2013.
Approximately 10 doctorate and M.A. theses have been defended under his guidance and supervision in the University of Tehran.